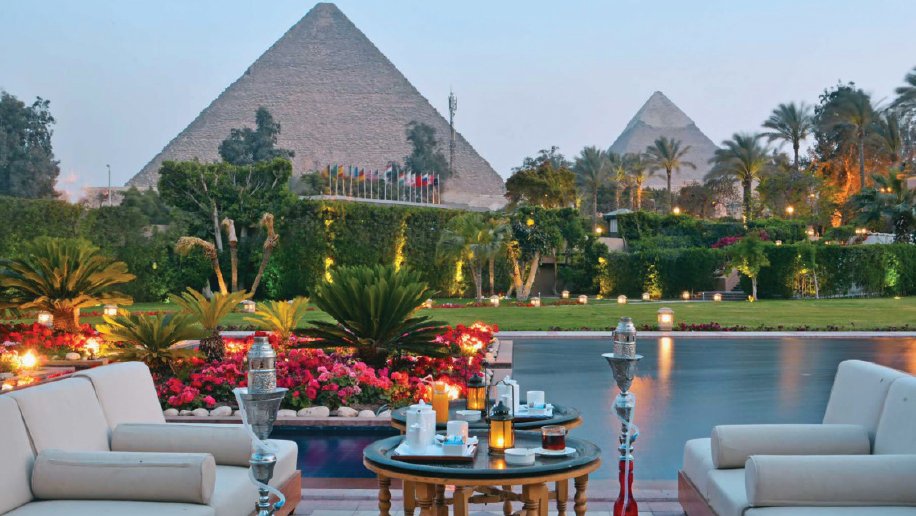 Upon arrival at the Cairo Airport, you will be met in the tunnel by an airport representative who will facilitate the visa process ( Included in package) and escort you through customs and immigration. Continue to the baggage claim hall and finally to the passenger pick-up area, you will be introduced to your driver for a one-hour private transfer to your accommodation.

Check in and relax for the rest of the day. 
Meals: Meet and Greet Dinner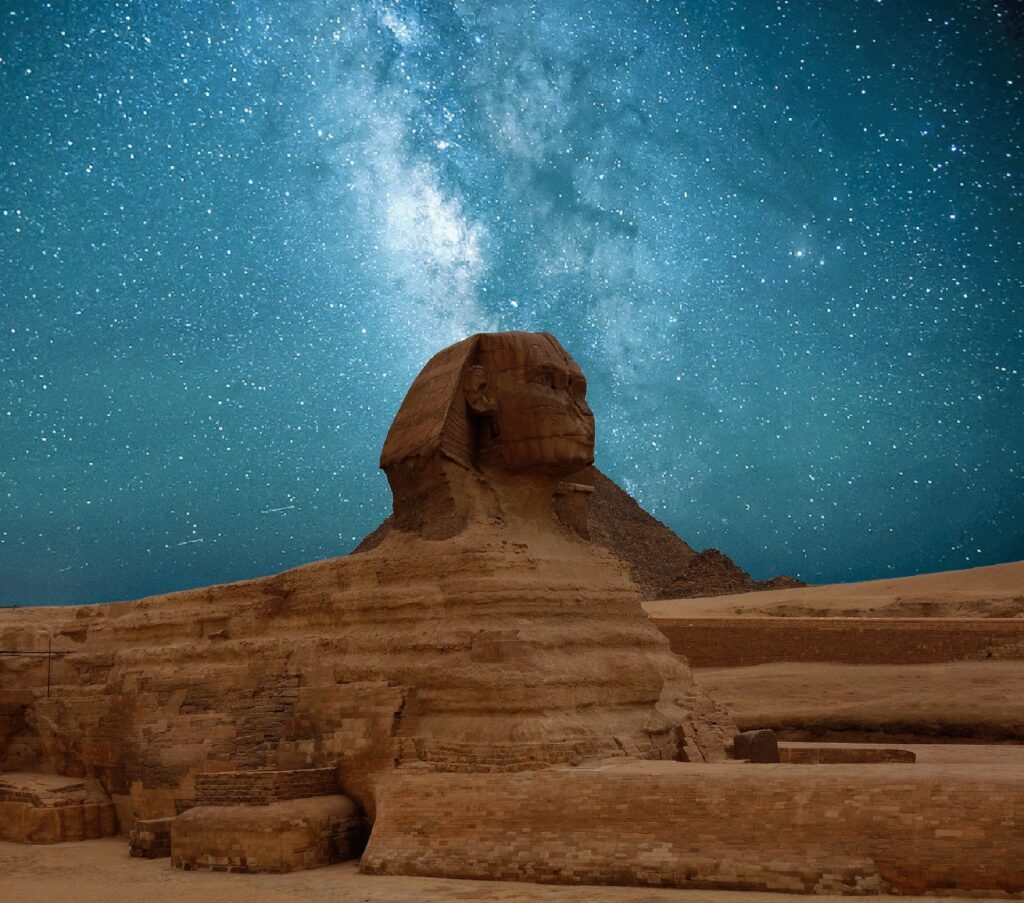 On our first full day in Cairo we will meet our private guide and driver for a full-day tour of the ancient Memphis, Saqqara, and the pyramids at Giza.
We will drive south to Memphis to visit the ancient capital of Egypt during the Old Kingdom. Then, move on to the Step Pyramid of Saqqara. Finish with the most iconic and largest pyramids at Giza and the mysterious Sphinx, a colossal lion with a pharaoh's head.
Be prepared to be showstopping as we will be taking photos at the pyramids.
Meals: Breakfast, lunch, and dinner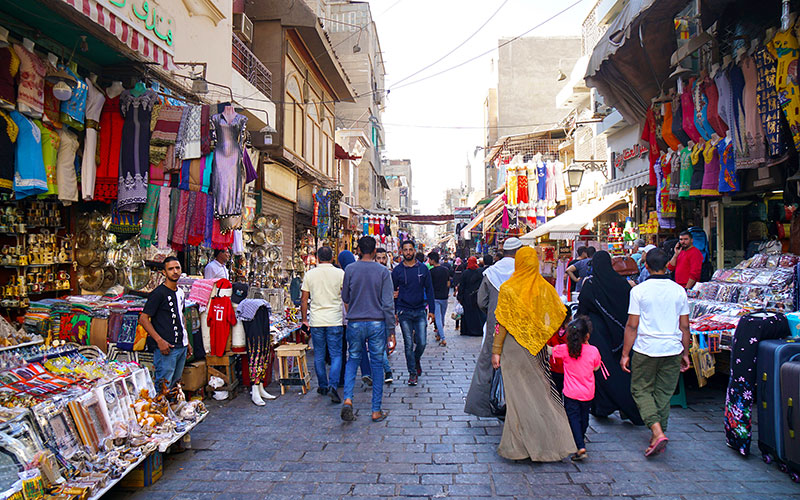 After breakfast, we will set off to shop at the Khan El Khalili Bazaar followed by spending time with the beautiful children of Cairo where we will give back to those who need extra love.
Part of leading is realizing the blessings you have and giving back freely.
Meals: Breakfast, lunch, and dinner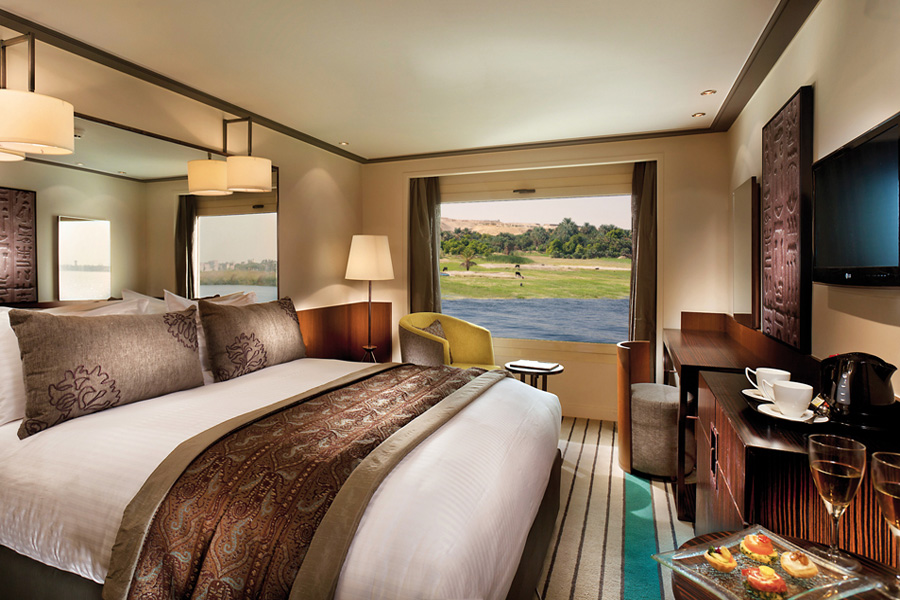 Day 4:
We will pack up and take a quick flight to Aswan where we will dock the cruise to sail the Nile River to the city of Luxor.
In the afternoon we will visit the High Dam, the Unfinished Obelisk and the temple of Philae.
When night falls we will enjoy the Captain's welcome cocktail dinner.
Day 5:
We'll sail to Kom Ombo
and visit  the Kom Ombo Temple, then sail to Edfu
In the afternoon you can visit the Edfu Temple or enjoy your massage on the cruise.
In the evening we will sail to Luxor and enjoy a Galabeya party onboard the ship. Be sure to pack your Galabeya attire OR you can purchase aboard the cruise. 
Day 6:
We will visit the talked about West Bank: Valley of the Kings & Queens, Hatshepsut (El-Deir El-Bahari) & Luxor temples.
Come back aboard the cruise and enjoy Dinner and a Belly Dancing show.
Meals: breakfast, lunch, dinner (aboard ship)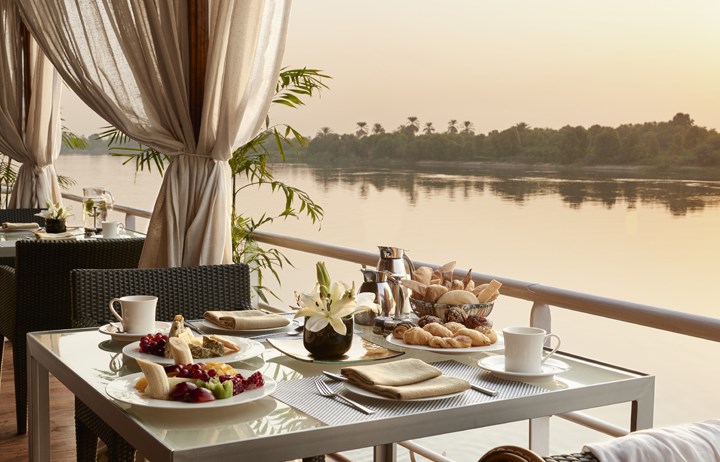 Transfer via: Flight, Economy Class, arranged by me (Duration: 1 hour)
Meals: Breakfast on ship
Accommodations: Marriott Mena House Hotel(Deluxe 5 star), Premium room with pyramid view
AM: Breakfast on board
AM: Check out after breakfast
End of the Nile River Cruise. Then transfer to the airport to catch our 1 hour flight back to Cairo.
Transfer via: Flight, arranged on your own
Meals: Breakfast
Free time in the day until your driver meets you and escorts you to the airport for your flight home.