Gram Set Cultivate™

is a power-packaed 4 week course with Live Q & A that will take you from 0 to FIRE!

This course is for entrepreneurs and business owners that want to jumpart their Instagram. It's perfect for coaches, consultants, e-commerce, and social media managers who want to create influence and dominate the Gram!
Boost your engagement & grow your page 

Generate traffic to your website and increase sales 

Create an Instagram feed that attracts customers (without purchasing followers or using bots)

Build your Instagram page (so you can build your authentic target customers or clients)
WHAT OTHER'S HAVE TO SAY:
WHATS INSIDE YOUR 4 WEEK COURSE:
Week 1: IG-5 Step Process Value $100
Learn my secret IG-5 Step Process for optimizing your IG account even if you have no time so that you get the biggest impact.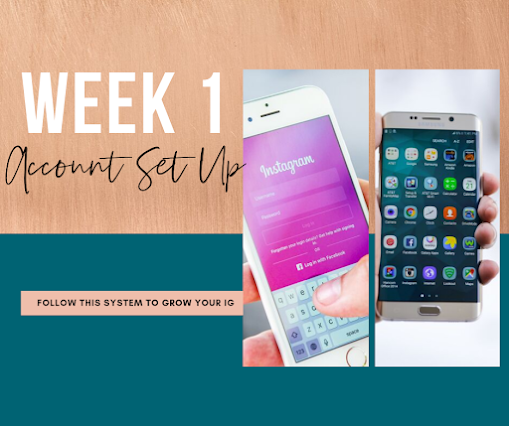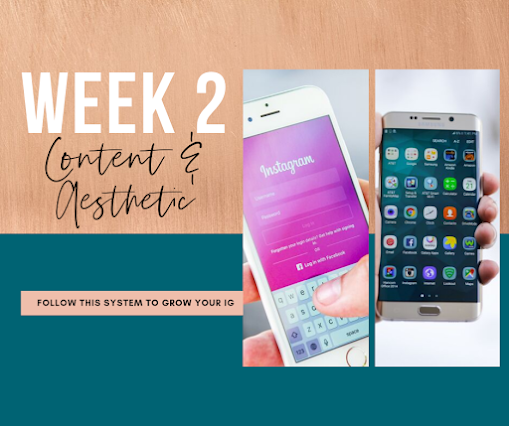 Week 2: I.D.E.A Method Value $300
 The I.D.E.A method is guaranteed to make your Gram' stand out from others and be the high converting machine you were meant to be.
Week 3: 3E System Value $200
Get the inside look into my 3E System for engaging with your audience on Instagram to attract and sell.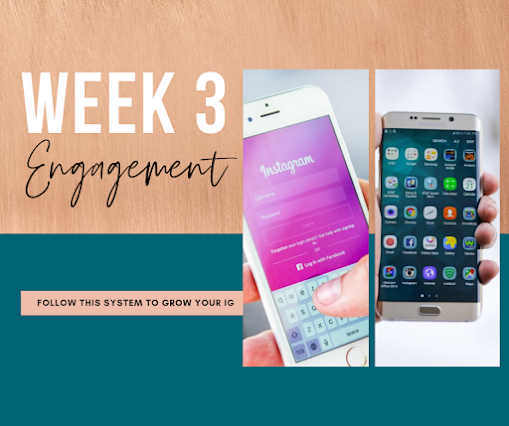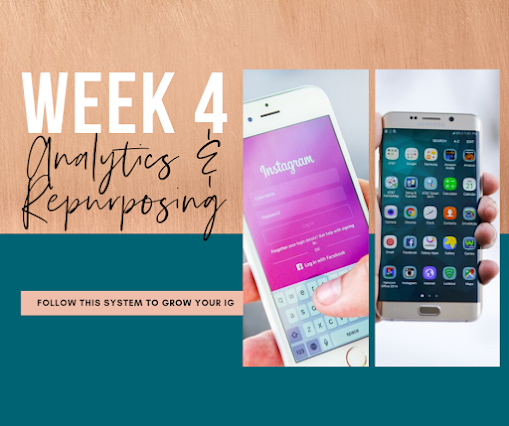 Week 4: R-squared Process Value $100
Learn my exact process to quick and easy content creation and analytics that save time, and help zero in on what your audience needs to hear to buy from you.
This Offer Will Be Ghost Soon!!
"Very professional and knowledgeable on IG which is one of my weaknesses. She is always willing to step in and help when you need her. I highly recommend!"
"Her social media course is filled with value. She has a gentle hand and an open heart. Thanks for being a gift to those who encounter you."
IG-5 Step Process (Valued at $100) I.D.E.A Method (Valued at $300)
3E System (Valued at $200)
R-Squared Process (Valued at $100) 
Weekly Coaching (Valued at $1000) Bonus: IGTV Masterclass (Valued at $100)
Bonus: 5 IG Templates (Valued at $150) Bonus: IG Highlight Success Method (Valued at $200)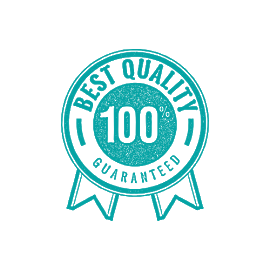 I promise that you CAN do this…
But the best part is… If you're not 100% satisfied with the course after 7 days, I will offer you a full refund!
That means you can enroll today, and you don't even have to decide if you're in for good! Take the full 7 days to explore the first week and then…make a decision using the information you have, rather than the information you don't.  
Frequently Asked Questions about Gram Set Cultivate™
Most frequent questions and answers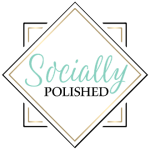 Copyright 2019 | Everything Social